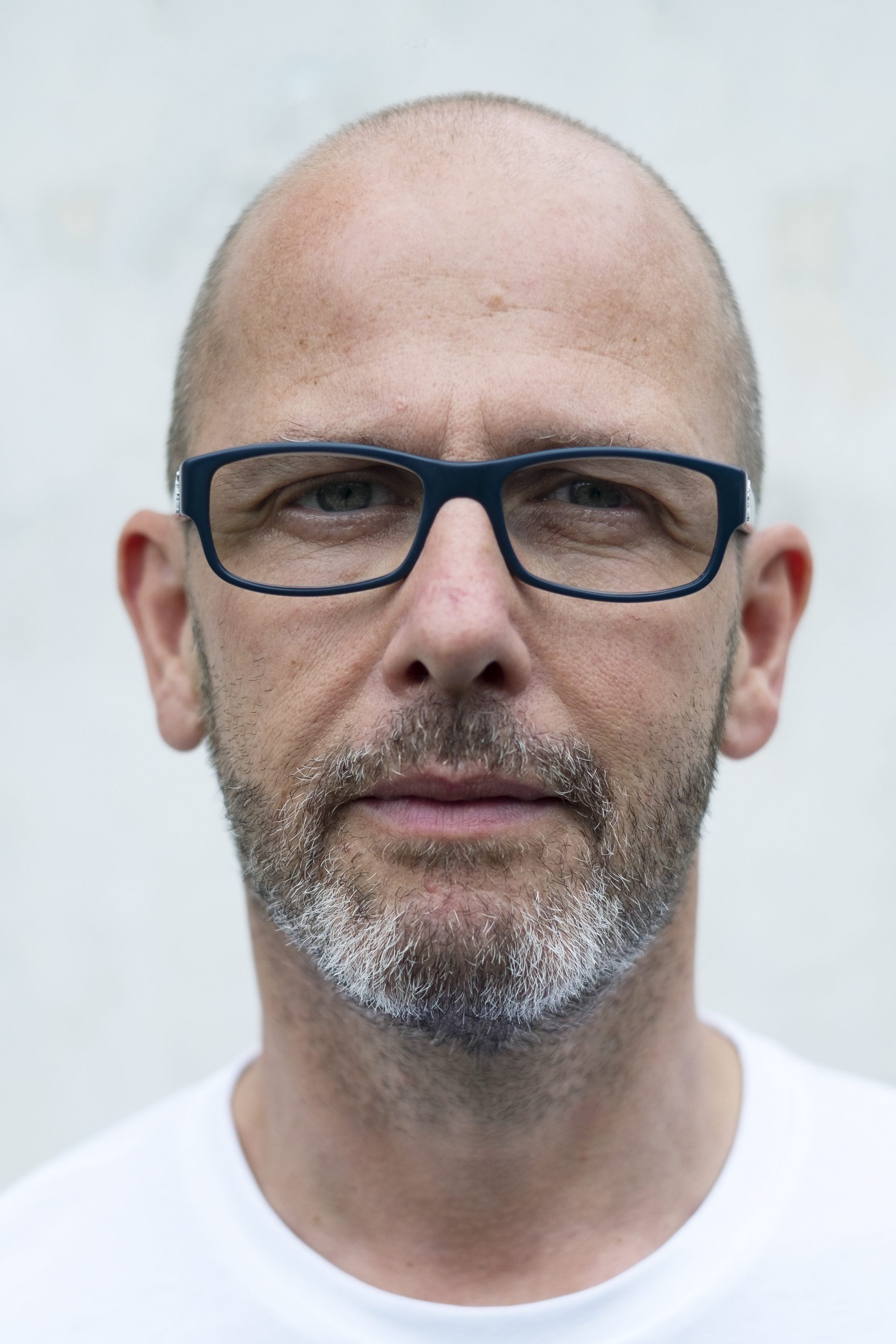 Forced to abandon photography as a career path due to ongoing chronic illnesses. Mick started experimenting with collage as way to occupy himself whilst largely housebound in February 2020. 
Collage allowed him to still have some contact with photography but over the course of 2020, drawing became a bigger and bigger element of his work and now is his predominant method of illustration.
Mick's work is largely centred around people - how they look, what they do and how they do it.  This was a feature of his street and portrait photography before and remains a constant now. 
Click on the icon below to follow his progress on Instagram or
contact
 for any work enquiries.