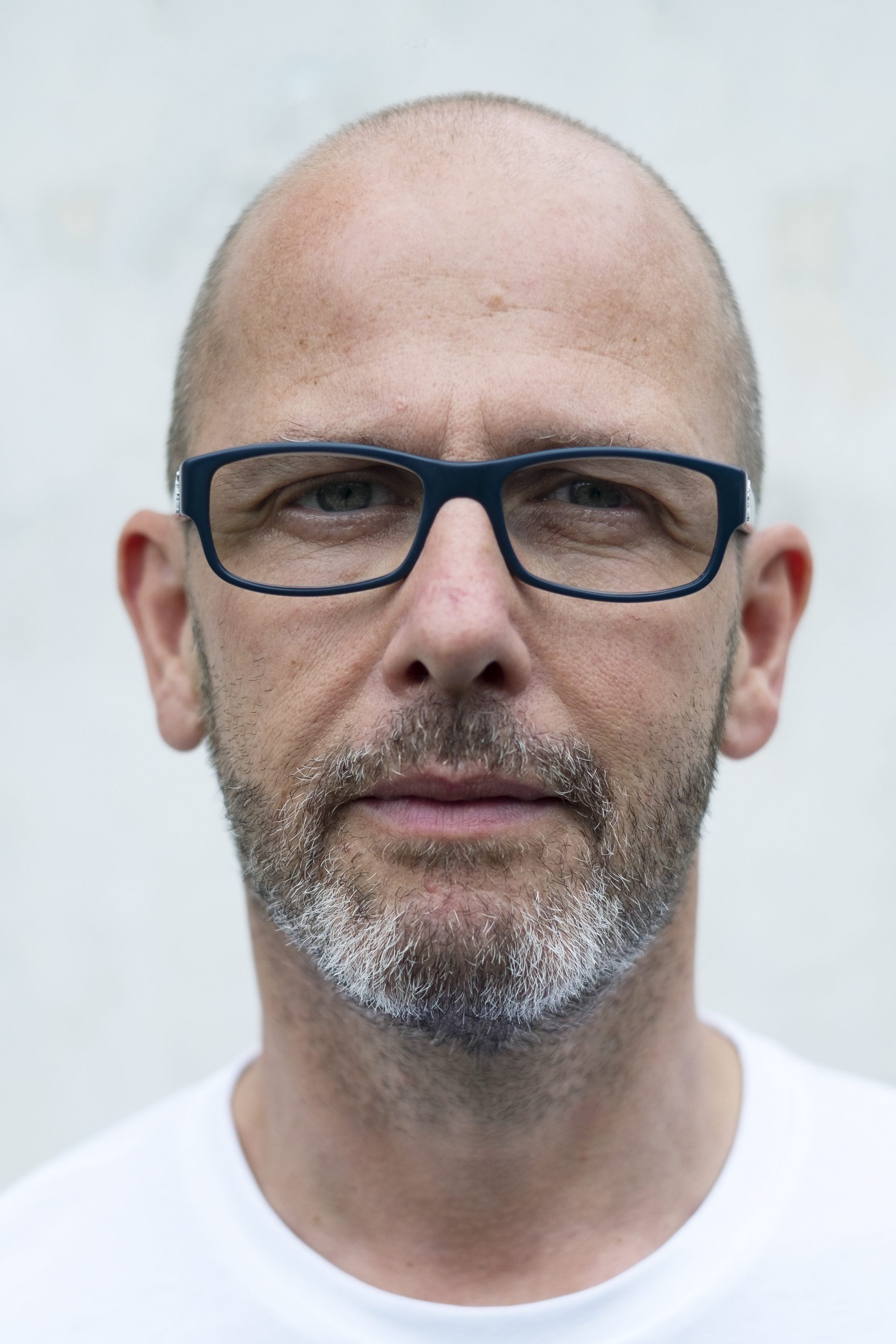 Mick's work is largely centred around people - how they look, what they do and how they do it.  
In his work he uses a mixture of line drawn sketches, digital painting and collage and / or a mixture of all of the above. 
Click on the icons below to follow his progress on Instagram, Twitter, LinkedIn or
contact
 for any work enquiries.